Tine Melzer
(04.03.2004)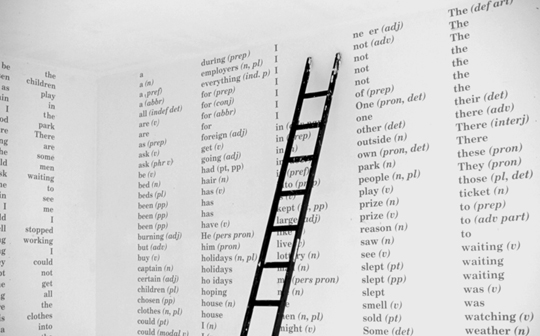 Riddles and Language-games
Installation by Tina Melzer

She displaced some objects in the room. Every object you see for the second time becomes part of what you consider your possession. The order of those objects define the level of ease and pleasure.

The functions and names of these objects seem meaningful – objects which are owned by people always complement their image, the order and quality they appear in reflects the person's soul. Things and people mirror each other. She looked around and liked all she saw. Most of the things occupied as little space possible.