Kristina Kersa
(12.05.2005)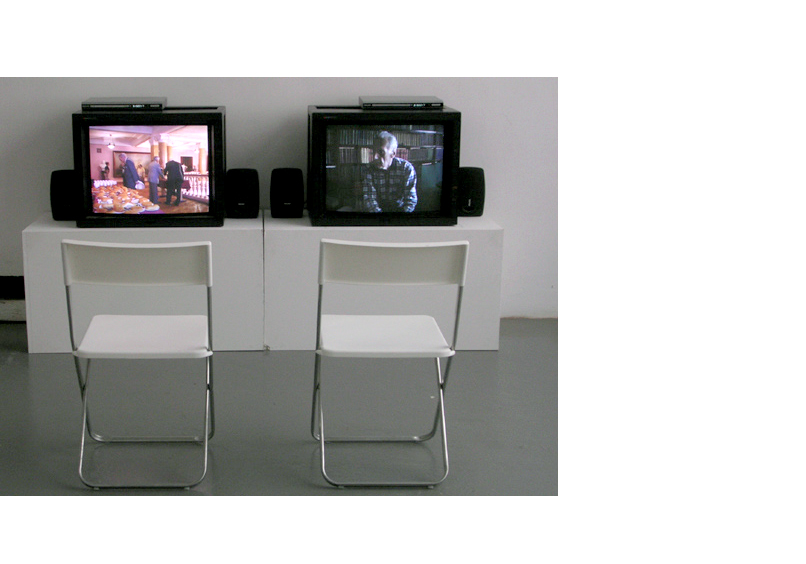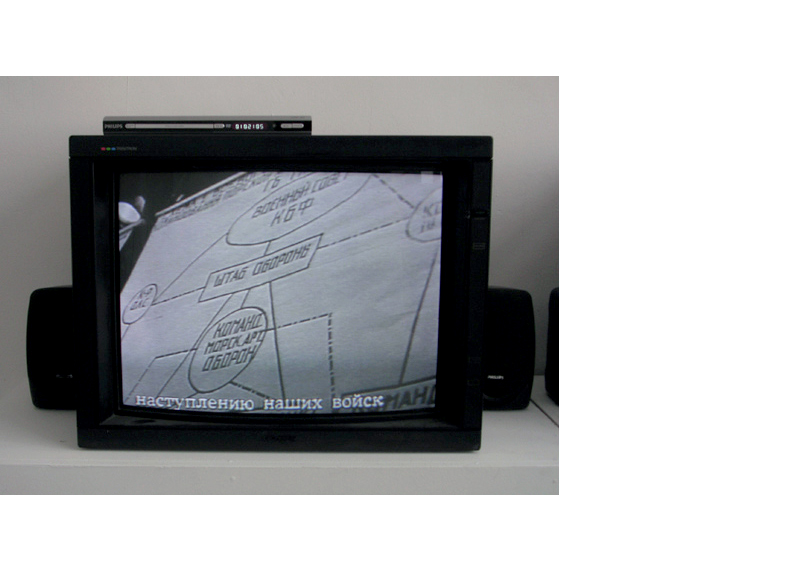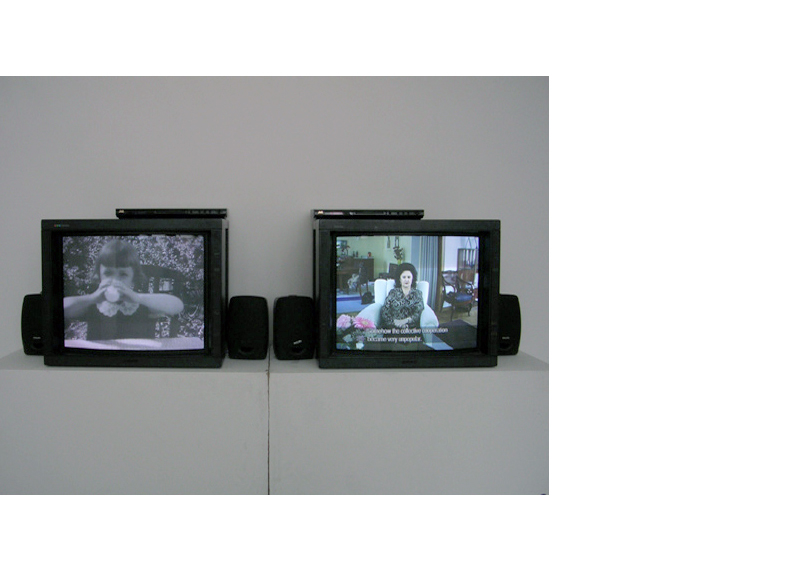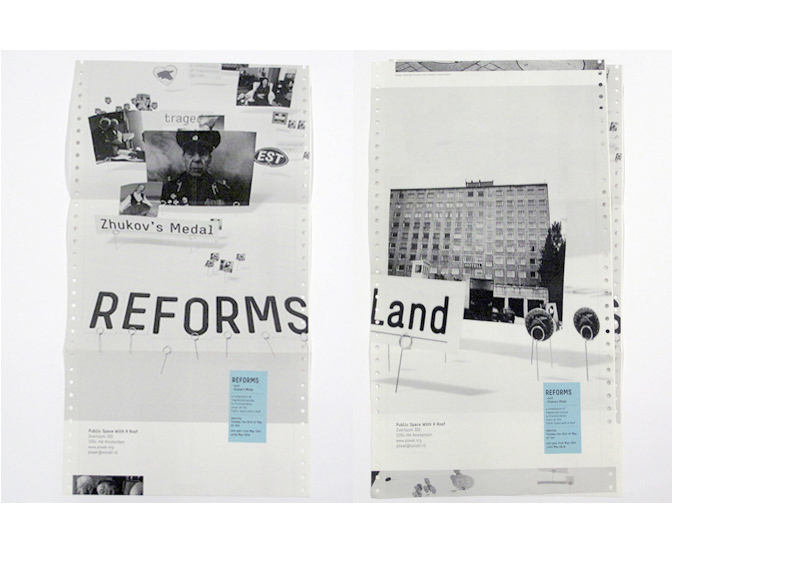 Reforms: Zhukov's Medal / Land
Installation – DV – four screens – two parts
29 min and 22 sec – colour & b/w – stereo – 2004

I tend to see the construction of identities in the course of major historical changes as a pursuit of persistent self and the restitution of ideal identity. Reforms is a compilation of fragmented stories in which I attempt to reveal the complexity of personal, cultural and ethnical otherness. It is at once a tragic and melancholic portrayal of the disillusion involved in the transformation and emotional stagnation of identities caused by displacement, government and globalization.

Zhukov's Medal is about the veterans of WW2 in contemporary Estonia. Land deals with the Land Reform in Estonia following the restoration of independence from the Soviet Union.

Both subjects are used as sketches showing the factual situation in contemporary Estonia. But they also offer an insight into a difference of mentality and, especially, the psychological landscape that defines the limits and forms of what can be said, remembered, reactivated and appropriated. My concern is not primarily with what people say, or whether or not their arguments are correct – the interviews, voice-overs and chosen situations reveal an emotional state of mind rather than mere factual information. Fragments from the interview with Ingrid Rtel - wife of the Estonian president, who comments on both subjects – link the two parts alongside Estonian film archive material which I use to illustrate and abstract the subjects.

Reforms is ultimately about the gain and loss of our perception of the selves we thought we were.