Around Vondel Lake (30min)
(16.04.2005)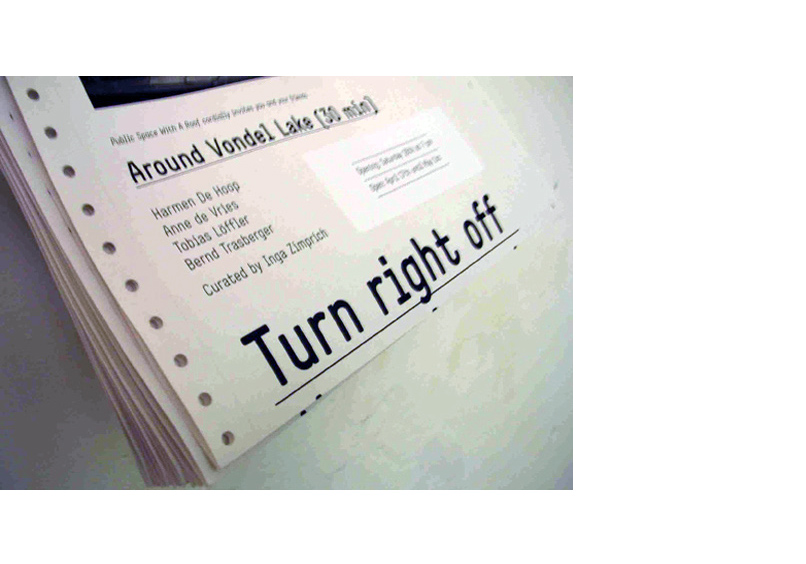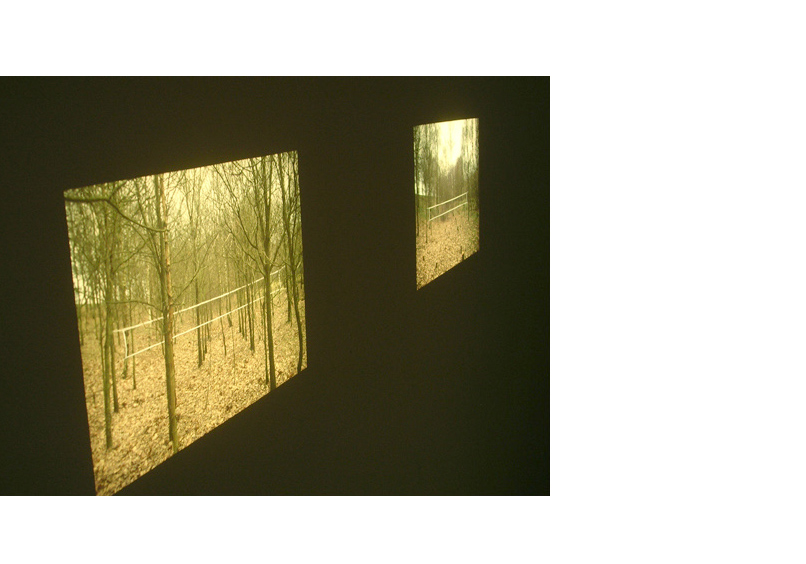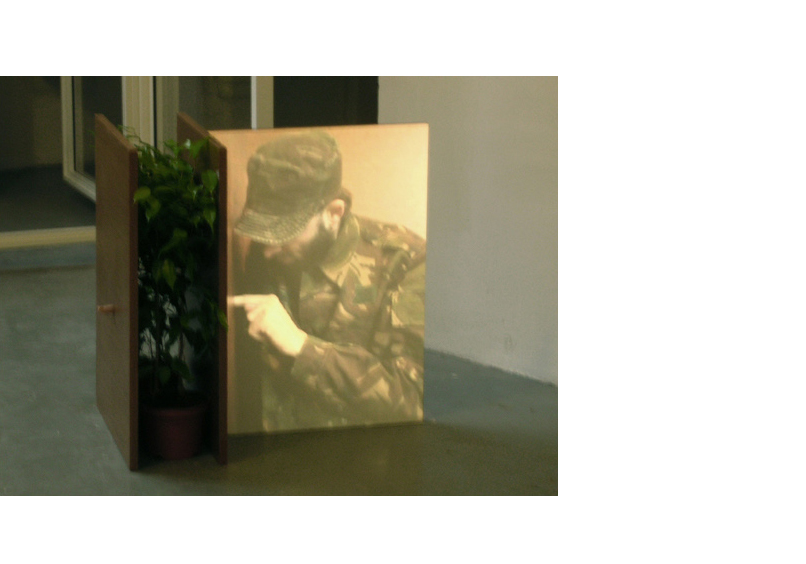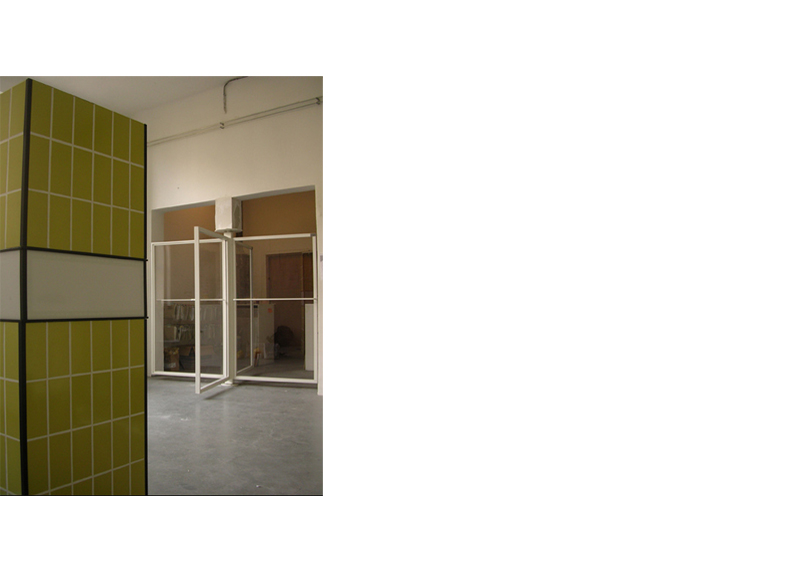 Exhibition participants: Harmen De Hoop, Anne de Vries, Tobias Loffler, Bernd Trasberger
Curated by Inga Zimprich

Head west of the cottage toward Laax. Turn right off the main road, and approach the lake via the forest trail. On your left, you'll find Prau Pulte meadow, an oasis of verdant seclusion. Ten minutes further on, you reach a small pond surrounded by wooded hills – weather and hour shape the scene from melancholic to playful at a stroke. In this capricious atmosphere, foxes appear in the sentimental scapes of Tobias Loffler. Go back, along the stone staircase, over the hillock and approach the hotel. Inside the chalet, the ceramic craftsmanship of artist Bernd Trasberger welcomes you with the reassuringly cozy spirit of seventies aesthetics. From the patio, enjoy the sublime view of Mount Everest's misty peak. Interventions in nature by artist Harmen de Hoop take the visitor by surprise. Located at the summit, the statue by Anne de Vries evokes the long struggle between man and nature. The attentive will find surprise, enjoyment and moments of rest by one of the area's most beautiful reservoirs.

Prepare well for excursions Around Vondel Lake: make extreme weather gear an essential part of the explorer's equipment.

The group exhibition Around Vondel Lake (30 min) features four views on landscape, four attempts to sample the recognized and to scale the immeasurable.